Full course with downloadable tools you can use each month for more a stronger content strategy.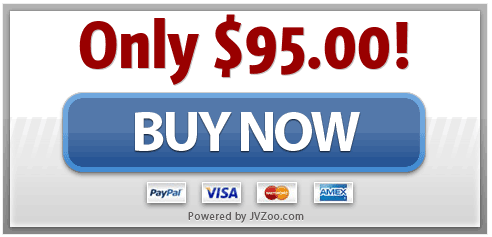 Content is King. Give Value. Be Authentic. You know that you need to do these things, but each day you wonder what if your post is going to be that lucky post that will bring you customers.
Content Creation Studio will show you how to create content that is unique to you and help you set up a schedule you can stick to and track your results.
Stop wondering and wishing for luck. Start being strategic and see the engagement increase, your camera and storytelling skills improve and have fun creating content!
Content is an essential part of your daily efforts to grow your business, make it fun and create the connection with people for loyal customers.
Questions?
Still feel frustrated creating content or don't know what to talk about? Contact me and let's find out how you can make scroll-stopping posts!